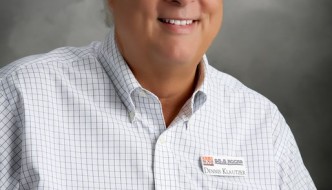 Camden County's Commission is looking at ways to put some teeth into their county code enforcement process.
NEWS-5-1-18 Hasty Code Enforcement

- 1st May 2018
Presiding Commissioner Greg Hasty says they're planning to make budget adjustments to shift some money to the County Prosecutor's office.  That would allow them to hire an additional staff member and dedicate more resources to prosecuting code violations.  Hasty says that will save money on lengthy litigations and create real enforcement opportunities.