3 More Cases Of COVID 19 Found At Burgers Smokehouse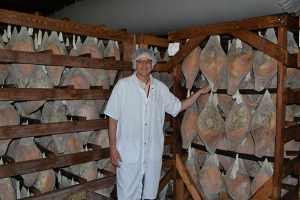 Three more employees at Burger's Smokehouse have tested positive for COVID 19.
That brings the total to 6 so far.
The company announced yesterday it was closing down until Monday for an internal investigation and cleaning.
Burgers is the nation's largest ham producer and is based in California Missouri in Moniteau County.