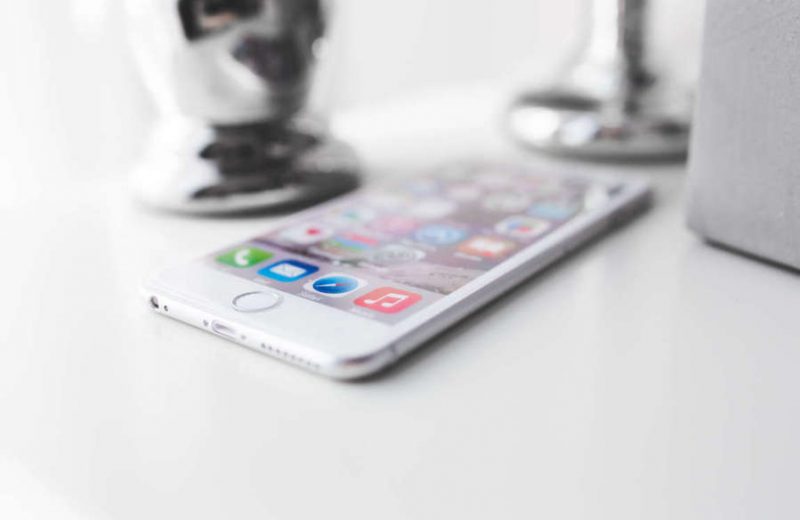 The Missouri Department of Conservation says there are 46 additional cases of Chronic Wasting Disease in the Deer population.
Officials say the number is a result of the testing done between the 2019 and 2020 surveillance year.
21 of the cases were found this year in areas where previous cases had been discovered.
The study was conducted through deer harvesting, which involved a total of 2,400 deer across the state.