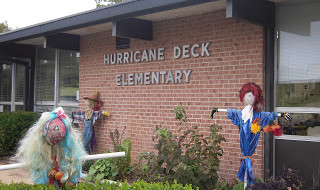 All lanes of 54 between 242 and Highway W are back open again after a suspicious package was discovered along the highway. Highway Patrol Sergeant Scott White says it turned out to not be a bomb, but it's better to be safe than sorry.
NEWS-041217-BOMB SQUAD

- 11th April 2017
Lake Ozark Chief Gary Launderville says the item was a capacitor.