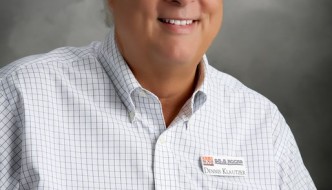 Camden County is looking for additional sources of revenue.  They hope to increase funding available for operating costs, including road and bridge funds.  One proposal they're considering is a possible sales tax on utility rates.  Presiding Commissioner Greg Hasty says they're trying to find a balance of raising more money while limiting the burden on local residents.
NEWS-10-02-17 CAMDEN FUNDING

- 2nd October 2017
The proposal to tax utility rates could place the bulk of the burden on second home owners, which accounts for 71% of the properties at the lake.  That could translate to as much as 80% of the utility tax burden.