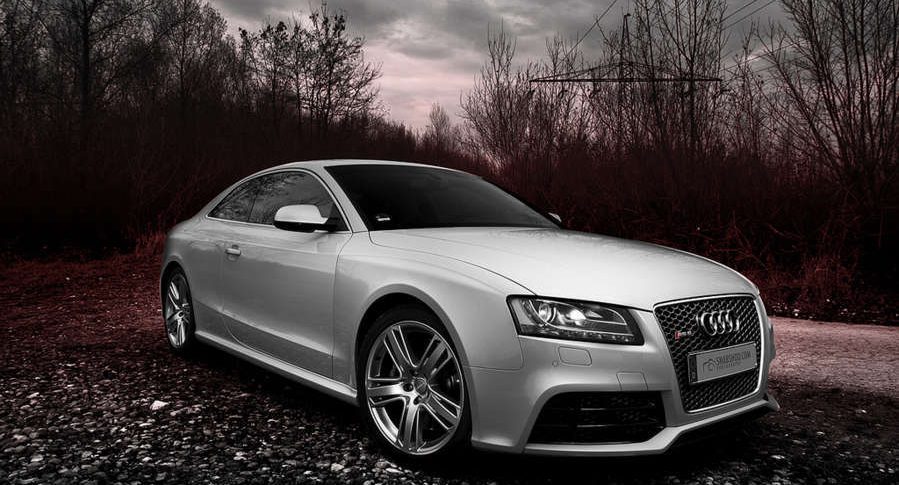 On Friday, Ameren continued to lower flood gates at Bagnell Dam. Alan Sullivan with Ameren says they plan to close the flood gates on Monday, which will cause the Osage River to drop about four feet.
NEWS-060317-BAGNELL DAM

- 2nd June 2017
Sullivan says these plans depend on how the weather cooperates.