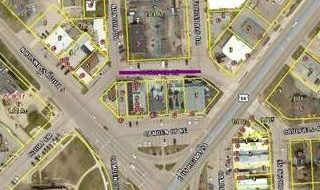 Over the last couple years, Camdenton has made a concerted effort to increase their support of the arts. Some of the fruits of that labor will be on display this weekend with the second annual ArtsFest. Camdenton Parks and Rec Director Larry Bennett says this year, It'll actually be a combination of two events.
NEWS-9-3-19 Bennett A

- 3rd September 2019
The Arts in the Park ArtsFest features performance art, visual art, demonstrations, food, and more. It will be held Saturday from 9am-3pm at the Aquatic Center. In the event of inclement weather, it will be held at the Camdenton Community Christian Church.