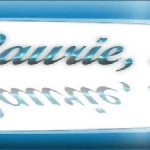 More than expected rainfall over the past couple of days across the Lake region has led to Bagnell Dam receiving twice as much inflow. That's according to Allan Sullivan with Ameren Missouri.
NEWS-111815-SULLIVAN

- 18th November 2015
Sullivan says the plant shut down for a short time overnight but is fully operational today (18).
-o-