Bill To Approve Voting By Mail For High-Risk People On Governor's Desk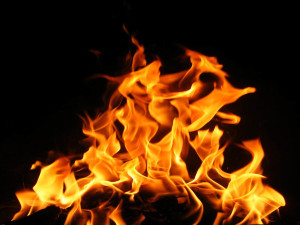 A bill sitting on Governor Mike Parson's desk could determine if high-risk individuals could vote by mail in the upcoming general election.
That bill, SB 631, would give the Governor the power to change how voting can take place in the COVID 19 pandemic.
Other eligible voters who want to vote by mail would be able to do so but only with a notary.