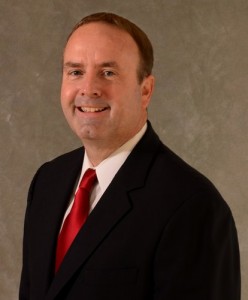 Members of the Missouri Senate are already making an effort to legalize medical marijuana. Two bills have been pre-filed that would allow marijuana for specific medicinal purposes. While he wasn't the one to file the bill, State Representative Rocky Miller says he's had a change of heart since he was first voted into the House.
news-122716-medical-marijuana

- 27th December 2016
A petition to legalize medical marijuana was turned down last year right before it would have been placed on the November ballot. Representative Miller says he was against that specific initiative because it didn't give the government enough control.