BREAKING: One Dead, Three Others Injured After Boat Explodes in Osage Beach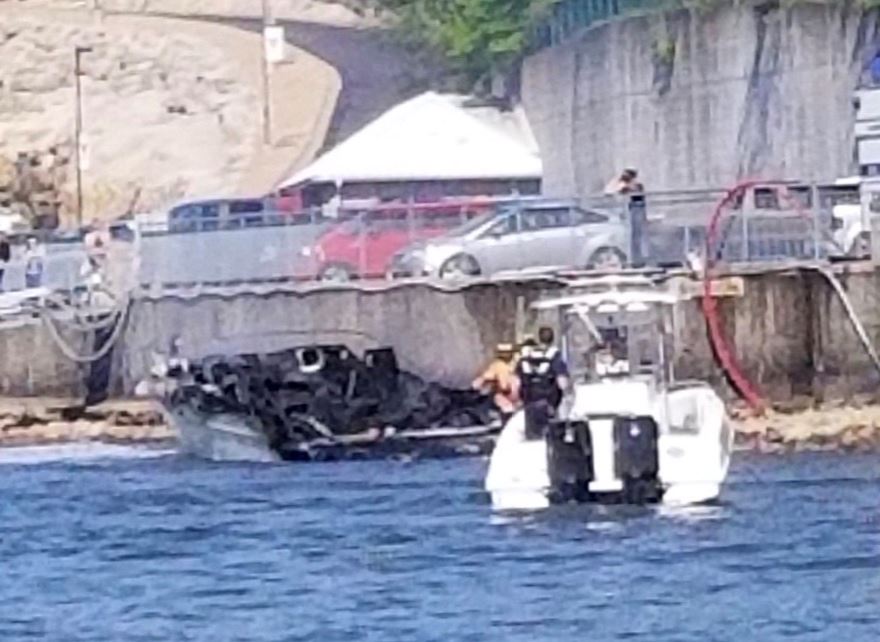 UPDATE:
The highway patrol now says that one person is dead and three others injured after a boat exploded in Osage Beach.
Sergeant Scott White, from the highway patrol, says the incident happened late Saturday afternoon near a gas dock at the 1-mile marker of the Glaize Arm.
The missing boater was found, deceased, in the engine compartment of the vessel. The extent of the other injuries is unknown and no other details are being released at this time.
KRMS News will update the story when more information is available.