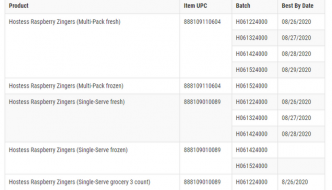 A buffalo man is facing multiple charges after police say he aimed a gun at members of his family.
According to Buffalo Police, they responded to a well check at the 600 Block of East Missouri Street on Monday.
Police say they spoke with one person who told them that 23-year-old Zachary Beeman had pointed a gun at them numerous times and was threatening to shoot another woman in the home.
The officer investigating the incident says Beeman had been saying he was an undercover officer and with the FBI.
It was later found that the gun Beeman was using had been stolen.