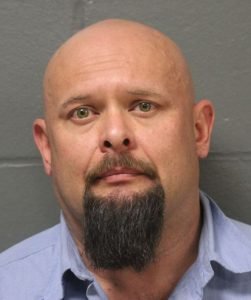 Several organizations across the state have qualified for millions of dollars in tax credits. The Department of Economic Development will disburse $7.3 million to nonprofits for community development projects through the Neighborhood Assistance Program. Among them is Citizens Against Domestic Violence. CADV serves Camden, Miller, and Morgan counties. They're hoping to construct a 1,000 square foot addition to their building in Camdenton. It's a $500,000 project that will require the public's help.
NEWS-2-20-20 Keely 1

- 20th February 2020
Executive Director Sheree Keely says when you make a donation to CADV, you'll qualify for a 70% tax credit. The additional space will allow them to add 12 beds for women and six beds for men. The center currently has 28 beds for victims and children.