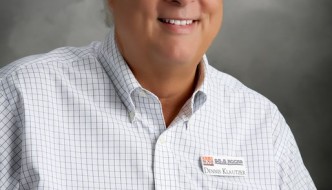 Many people who move to the lake move here to retire. That has Camden County Presiding Commissioner Greg Hasty proposing a new outlook on how to improve the area's perception.
news-122216-camden-healthcare

- 22nd December 2016
Commissioner Hasty goes on to say that if the overall healthcare was improved in the area, that would cause a domino effect by bringing in more jobs and keeping more money at the lake.