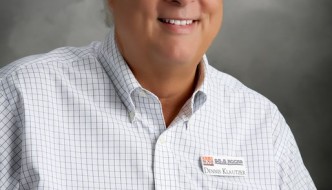 The Camden County Commission has approved another purchase relating to their ongoing project to upgrade their computer and software systems.  Presiding Commissioner Greg Hasty says new software that will link the assessor, collector, and clerk will require additional server space that the county system currently cannot handle.
NEWS-12-8-17 Greg Hasty Servers

- 8th December 2017
The commission has approved a roughly $48,000 expenditure to purchase new blade servers to meet that need.  The servers will be purchased through the state purchasing program with money already allocated in the budget.