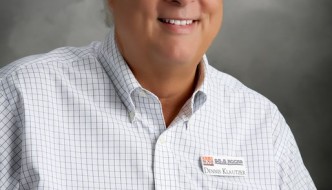 Camden County is moving forward with plans to outsource their payroll process.  They'll be advertising in October for firms to take over the payroll duties.  Presiding Commissioner Greg Hasty said early cost estimates show big savings for the county.
NEWS-09-28-17 HASTY PAYROLL 1

- 28th September 2017
Hiring an outside agency will help free up manpower in four different county departments, increasing overall savings.  Work that used to take 29 hours will now take just two minutes.  More importantly, though, Hasty says this action ensures they're following the law and makes the agency they hire responsible for compliance.
NEWS-09-28-17 HASTY PAYROLL 2

- 28th September 2017
They anticipate turning over payroll duties beginning in January.