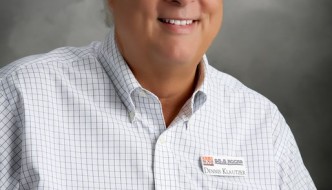 The Camden County Commission got a preview this week of what they expect from a state audit.  They went over their own internal audit that examines the way their systems operate within the courthouse.  Presiding Commissioner Greg Hasty says the audit has identified problems that exist that they're taking steps to correct.
NEWS-11-4-17 Hasty Audit 1

- 3rd November 2017
Hasty says when the state audit comes, it will point out anything that is being done incorrectly or is not up to statute.  It's a review that Hasty says they're eager to receive.
NEWS-11-4-17 Hasty Audit 2

- 3rd November 2017
It's believed that the state audit will be the first conducted for the county since the early 90's.