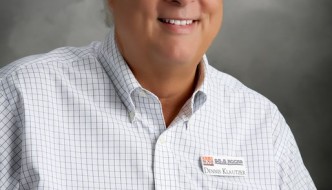 The Camden County Commission is defending money spent on computer upgrades since August of 2016.  They say the upgrades were absolutely necessary after they were informed that the county's computer system had been compromised.
NEWS-10-12-17 HASTY COMPROMISED

- 12th October 2017
That wire-around would allow unfettered access to the computer systems for anyone with the knowledge to access it.  That means all of the county's data and records were compromised.  The county's system was years behind in necessary software updates that had to be corrected in order to protect data and secure the system.  It has cost the county an estimated $80,000 for upgrades, security, and to create a stand-alone system for the sheriff's office.  It is not known whether the wire around was done internally or externally or whether any data was stolen.  The investigation is believed to be ongoing.