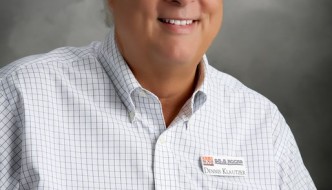 Slowly but surely, Camden County is getting back to normal. Presiding Commissioner Greg Hasty says that issues that come up are just out of their hands.
Presiding Commissioner Hasty

- 4th November 2016
Commissioner Hasty says he started with a list of nine different things they wanted to get back up for the county, and that list is down to only three things. He says some of those things will include e-mails and things for online payments.