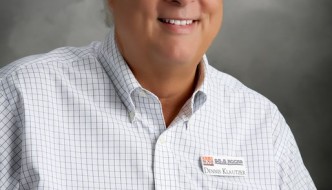 Employees of Camden County don't have to worry about not getting paychecks for Christmas.  An ongoing disagreement between the county clerk and commissioners was threatening to leave workers without a paycheck later this month.  After the commission voted to outsource payroll to an independent company, the clerk allegedly threatened to stop performing the payroll duties later this month.  On Thursday, Presiding Commissioner Greg Hasty told KRMS that they were prepared to take legal action.
NEWS-12-9-17 Greg Hasty Writ

- 9th December 2017
Shortly after that writ of mandamus was filed, the clerk's office agreed in writing to continue doing payroll until the new company is ready to take over in early January.  As a result, that writ has since been withdrawn.