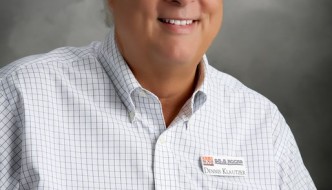 A recent change in their credit rating will help Camden County save money.  Presiding Commissioner Greg Hasty says Standard & Poor's has upgraded the county's rating from "AA-" to "AA."
NEWS-3-14-18 Hasty S&P 1

- 14th March 2018
The county officially received notice of the change in a letter dated February 23rd, but Hasty says they're already seeing the benefits.
NEWS-3-14-18 Hasty S&P 2

- 14th March 2018
The letter from Standard & Poor's also bodes well for the future. It included an affirmation of what it refers to as a "stable outlook" for the county's finances.