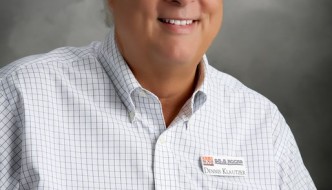 With the recent flooding, Camden County's Second District took quite a bit of damage and a lot of their low water crossings were underwater for a few days. That has certain residents requesting that the commission approve a plan to use the money they'll get from FEMA to remove those low water crossings and replace them with bridges. Presiding Commissioner Greg Hasty says that won't be able to happen.
NEWS-052017-FEMA BRIDGES

- 19th May 2017
Commissioner Hasty says a proper bridge would cost around $250,000 and there are around 150 locations that would need it. The budget for the Road and Bridge Department is only $6 million for the year.