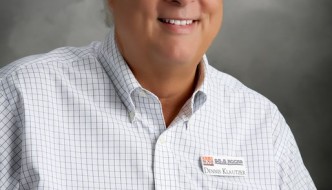 Camden County now has a better idea of when their new flood maps will be put in place. Presiding Commissioner Greg Hasty says it will be placed out for publication in March of this year and, following that publication, there will be a 90 day appeal period before they will take effect.
Greg Hasty

- 27th February 2017
Fixing the flood maps was one of the issues that Commissioner Hasty based his campaign on, continuously stating that they would be one of his top priorities.