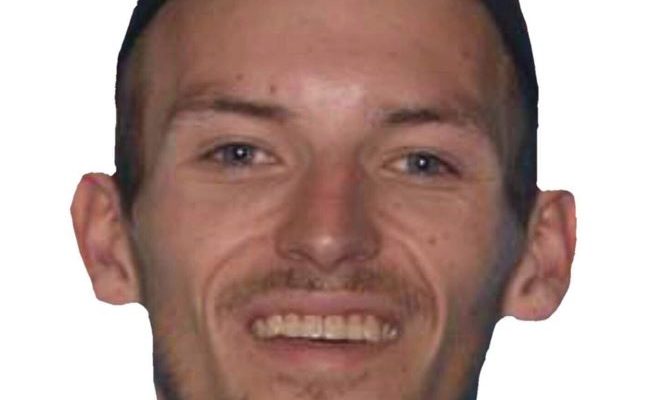 Catfishing is a familiar activity for most Missourians, but a different type of catfishing uses humans for bait and your finances are the big catch. Catfishing is the term used when someone uses a fake identity to lure lonely people into phony relationships to steal their money. According to data from the FBI's Internet Crime Complaint Center, there were 281 reported cases of catfishing in the state last year. Researcher Amanda Palumbo with bestvpn.org says that number only reflects the known cases reported to authorities.
NEWS-2-12-19 Palumbo 1

- 12th February 2019
Those 281 cases resulted in the loss of nearly $4 million to duped parties. Palumbo says it's a long con.
NEWS-2-12-19 Palumbo 2

- 12th February 2019
That's when they start asking the victims to wire them money to help with the emergency. Authorities say to use caution, especially with Valentine's Day approaching, and know what you're getting into with online relationships.
You can see the data from the report here.