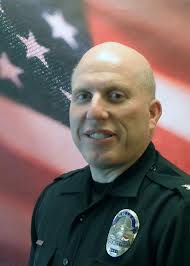 The way a community reacts to any kind of tragedy truly shows the character of its citizens. Osage Beach Police Chief Todd Davis says his community has shown tremendous character since the incidents involving police have escalated recently.
7-25-16-DavisCommunitySupport

- 25th July 2016
Chief Davis had also reached out during last week's Board of Aldermen meeting to thank the community for their continued support during such a stressful time for all law enforcement.