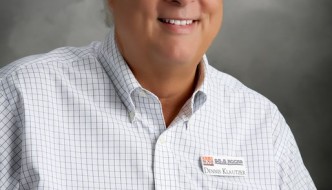 The Camden County Commission is expected to provide an update on a highly anticipated state audit next week.  They've scheduled a briefing for Tuesday morning at 10am.  State auditors are looking at every facet of the county's operations, including computer systems, internal policies, and accounting.  Presiding Commissioner Greg Hasty says they expect to find some problems. It's something he says has to happen to make long-term improvements.
NEWS-11-4-17 Hasty Audit 2

- 7th December 2017
It's the first time there's been a comprehensive state audit performed for the county since the 1990's.