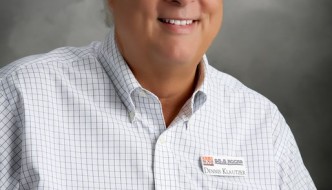 An issue with newly-drawn flood maps appears to be a technicality.  Area residents have been receiving letters telling them they need to purchase flood insurance because their property is within a flood zone.  The newly drawn maps removed thousands of parcels from the zone, which would mean the insurance isn't needed.  Camden County Presiding Commissioner Greg Hasty says it's simply a matter of some lines that have been drawn incorrectly.
NEWS-5-5-18 Hasty Maps 1

- 7th May 2018
Hasty says if you do receive one of those letters, you should contact planning and zoning and they can help you through the process of getting the issue corrected.