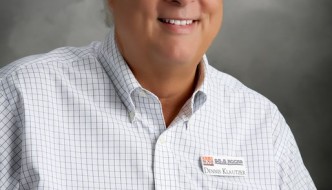 2016 is coming to an end and many people are focused on what they want to work on for 2017. Camden County Presiding Commissioner Greg Hasty says he's making Planning and Zoning's codes his top priority.
news-122016-p-and-z

- 20th December 2016
Commissioner Hasty also reflected on things they've accomplished this year. He says that, while they have faced a lot of difficult times, they also accomplished a lot with the flood maps.