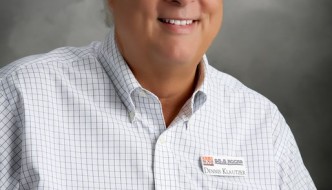 Officials from Ozarks Technical Community College have been shopping the idea of building a new campus in the Camdenton School District. They've received letters of support from the Camdenton Board of Aldermen and Camdenton Area Chamber and have also been discussing the plan with other chambers and the Board of Education. Camden County Presiding Commissioner Greg Hasty says they've not been part of the conversation yet, but he feels the plan provides a lot of economic potential.
NEWS-8-16-19 Hasty OTC

- 16th August 2019
In order for the campus to be built, it needs voter support. It could appear on the ballot as early as April.