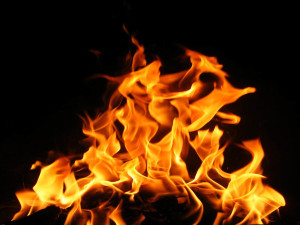 As you're aware, there are several important issues on the ballots for voters to decide on Tuesday.  But depending on where you live, several races are already decided.  There are a lot of uncontested races across the lake area.  That's concerning to organizations with levy increases on the ballot.  The fear is that voter apathy could be a huge factor without much to vote on.
NEWS-3-29-18 Frandsen Voter Turnout

- 29th March 2018
That's Mid-County Fire Chief Scott Frandsen.  They have a 19-cent proposed increase on the ballot.  The positive news is that without many decisions to make, voting should only take a matter of minutes.  That may encourage voters with busy schedules.  You'll have plenty of time to hit the polls.  They'll be open from 6am until 7pm. Voters are also reminded that you must bring a photo ID with you to be able to cast your ballot.