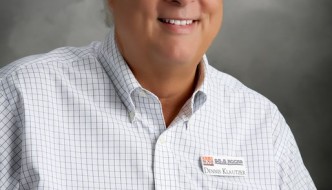 State auditors will be in Camden County tomorrow.  During a briefing scheduled for 10am, the Camden County Commission is expected to learn what to expect in the coming weeks while the state conducts an audit of all county operations.
NEWS-12-11-17 Hasty Audit Preview

- 11th December 2017
That's presiding Commissioner Greg Hasty.  He says the audit will cover everything from accounting and internal practices to the computers and systems used by elected officials in Camden County.  It's believed to be the first time a comprehensive state audit has been conducted in the county since the 1990's.