COVID Keeping Medical Professionals Busy During Laboratory Week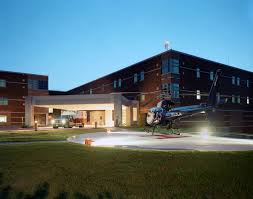 The COVID-19 pandemic is keeping all kinds of medical professionals busy in the Lake Area.
4-22-2020 COVID and Hospitals 1
Medical Technologist JoAnne Reed with Lake Regional. She tells KRMS Radio News you might not see professionals like her when you go to the doctor, but she says lab techs play a major role in healthcare.
4-22-2020 COVID and Hospitals 2
This week is Medical Laboratory Week in the Lake Area and around the U-S.