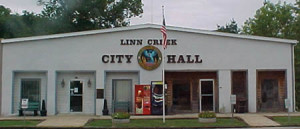 Dairy farmers across the Lake Area are one are upset over a recent surcharge from the Dairy Farmers of America organization.
According to DFA, they have added a line item to their April milk checks that show a COVID 19 charge related to marketing costs with the pandemic.
Some farmers say the issue is that cost comes straight out of their already thinned pockets.
DFA says they know farmers are hurting and recommend they apply for the upcoming farm funding assistance in the Coronavirus Food Assistance Program.
Applications for CFAP will start tomorrow (Tuesday).