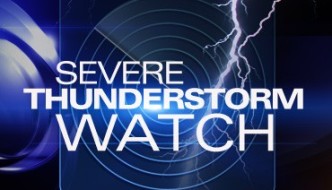 A series of public meetings regarding deer management efforts are being held by the Missouri Department of Conservation. There are no meetings scheduled for the lake area; however Miller County conservation agent Eric Swainston says it's worth the drive to attend one.
NEWS-061714-SWAINSTON

- 17th June 2014
Swainston says residents can find out when and where public meetings are being held by going to mdc.mo.gov.