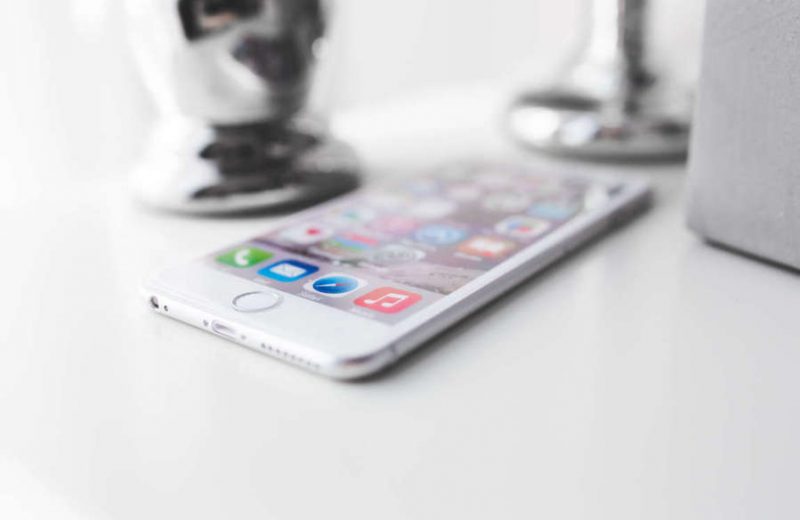 Call it a case of "no news is good news." Heading into today, the final day of the firearms deer season, Captain Moulder with the Camden County Sheriff's Department says it's been relatively quiet here in the Lake Area with very few, if any, mishaps being reported over the past two weekends.
news-112216-lake-acc-free

- 22nd November 2016
With the current season coming to an end today, Morgan County leads the harvest in the Lake Area for this year with 3,140 deer taken, 1,935 being bucks. Hunters in Camden County have tagged 2,982 deer with 1,727 of those being bucks. And the Miller County number stood at 2,368, 1,504 being bucks.