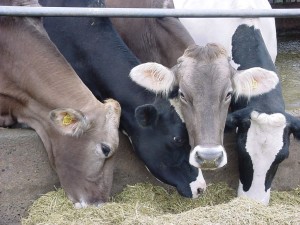 One of the biggest events in Pulaski County is being called off due to COVID 19.
The Dixon Cow Days scheduled for Mid-September is canceled and organizers say they aren't planning to do it until 2021.
Chamber officials say the decision was largely made because of the enormous uncertainty involving the vendors, monetary investments and public participation.
The Chamber had planned on doing the event with a few minor modifications before making this decision on Monday.
https://www.facebook.com/DixonAreaChamber/posts/2852035801569047