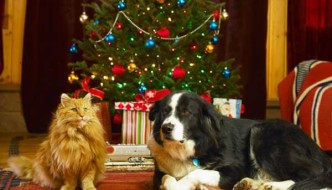 One of the most popular winter events at the Lake of Ozarks is happening this weekend. Michelle cook, member of the organizational committee says eagle days is both entertaining and educational; and it's also free.
NEWS-123114-COOK-1

- 31st December 2014
Cook says one of the highlights of the event will include live eagles from the world bird sanctuary.
NEWS-123114-COOK-2

- 31st December 2014
Cook says eagle days will also feature other birds of prey including a hawk, owl and turkey vulture. Go to lakeoftheozarkseagledays.com for more details