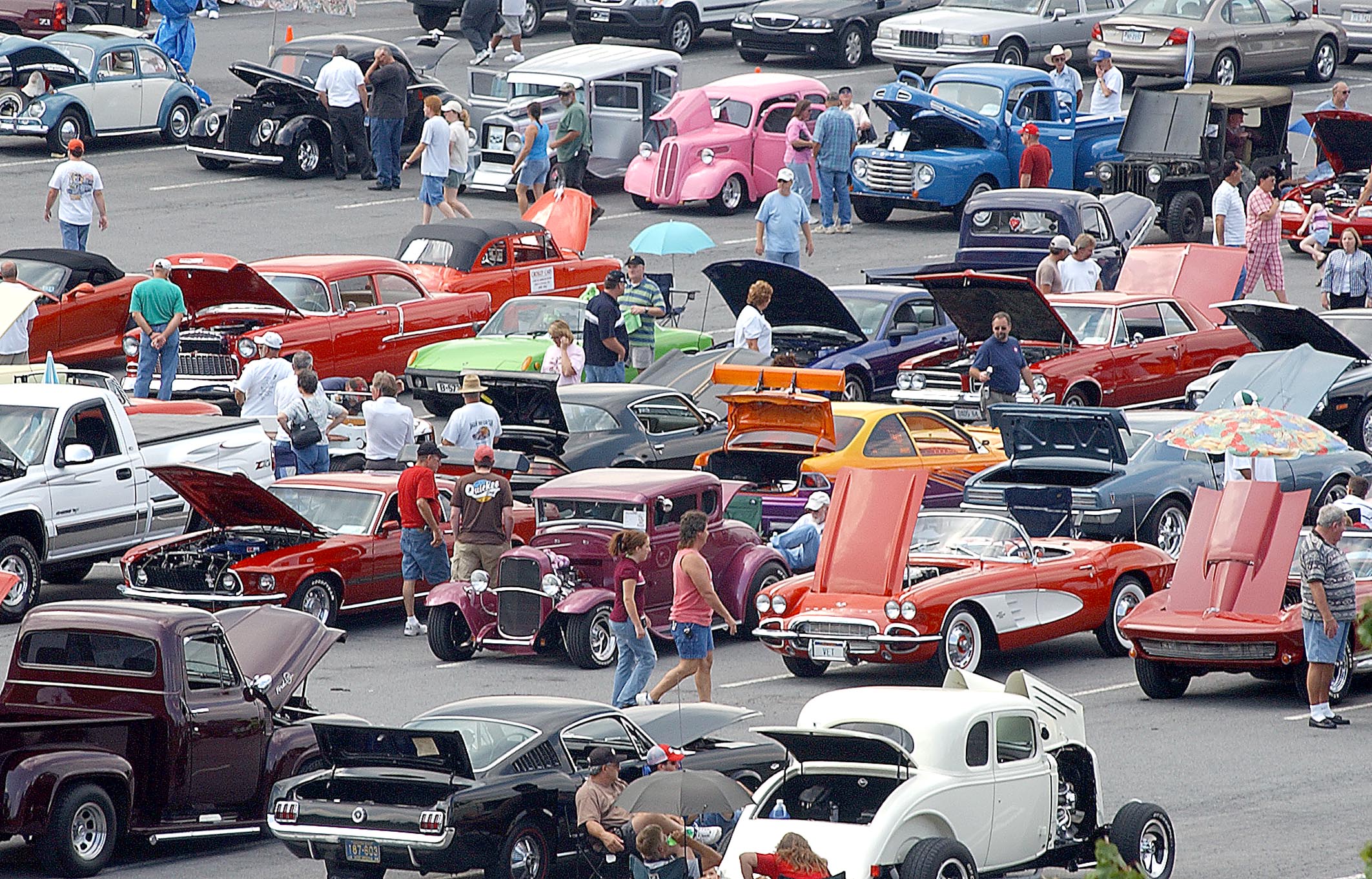 A young girl is alive thanks to the quick thinking of the Eldon Police Department.
Officials say they got a call about a teenager preparing to jump from the roof of her home.
Officers on the scene say the 14-year-old girl had numerous cuts to her body and was bleeding from her arms.
The officers were able to talk the young girl down and she was taken to the Hospital for treatment.
Eldon Police say they're working with the school district for additional resources and recommend you always talk with your children during these difficult times.
https://www.facebook.com/CityofEldonPolice/posts/1547929198749177