Eldon Woman Facing Murder Charges Will Have To Wait For Court Date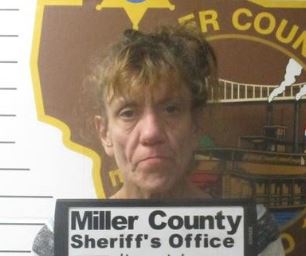 The case of an Eldon woman charged with second-degree murder after an overdose death will wait a bit longer to hit the courtroom again.
Lisa Shockley had been scheduled to appear today (Tuesday) for a hearing in which the court was to consider amended felony information filed by the state. That hearing has now been reset for June 4th.
Shockley is also charged with delivery of a controlled substance in connection to the July, 2019, death of Charles Weatherford.
Courthouse records allege that Shockley provided or injected heroin that night which, ultimately, caused the death of Weatherford.
She remains free on bond.