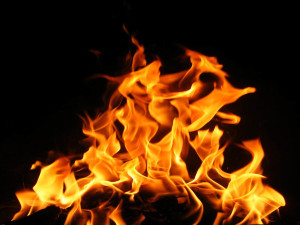 Today is election day.
Voters will head to the polls until 7PM this evening.
Most polling places are practicing social distancing requirements and are planning to continuously clean all devices as well as offer hand sanitizer for voters to protect against COVID 19.
Voters will be tackling a number of ballot issues, school board elections, fire district elections and municipal elections, including positions for Mayor, Alderman and more across the 4-county region.