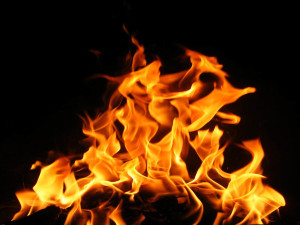 Not everything went smoothly in Tuesday's elections.  There were equipment problems in Miller County and in Camden County, clerk Rowland Todd says a spelling error could send his race results into the court system.
NEWS-8-8-18 Todd on ballot error

- 8th August 2018
Miller County Clerk Clinton Jenkins had to call an audible and abandon plans to provide some new technology to poll workers.
NEWS-8-8-18 Jenkins on equipment error

- 8th August 2018
Jenkins said they discovered that the software on the polling books was not cancelling out people who voted early and they were still showing up as being eligible to vote on election day.