Elk Hunting Coming To Missouri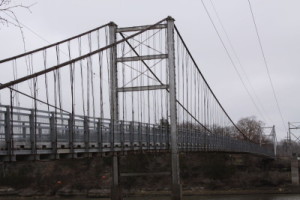 For the first time in Missouri History, the state is offering an elk-hunting season.
Officials with the Missouri Department of Conservation say they will be issuing four general permits for the public and a single permit for qualified landowners.
It will be broken into two sections, October 17th through the 25th will be for Archery while Firearms will be from December 12th through the 20th.
The permits will be valid for both times, but will be assigned through a lottery drawing.