Emerald Ash Borer Taking Aim At The Lake Community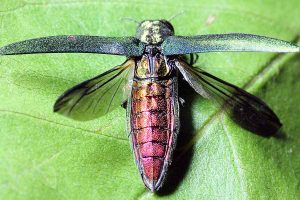 A nasty bug is taking aim at the Lake of the Ozarks and surrounding counties…
According to the Missouri Department of Conservation the invasive emerald ash borer is now being seeing all around the Lake area, and in 78 counties statewide.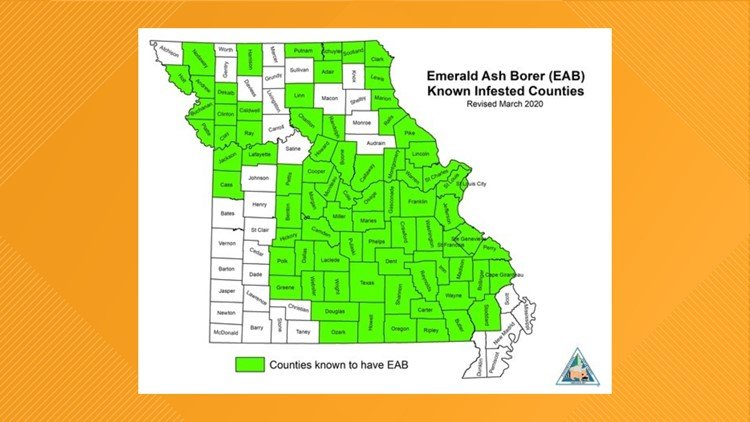 The borer is a small, metallic green beetle native to Asia and it kills more than 99% of the ash trees it attacks.
Officials say a big indicator of them is "bark blonding," when woodpeckers peel off layers of the bark while hunting the insects and reveal the lighter-colored bark underneath.
The commission is asking anyone with ash trees to either remove them or treat them with an insecticide.
If your tree is infected, you shouldn't move the wood from where it falls, but rather burn it on site, so that the bugs cannot spread further.