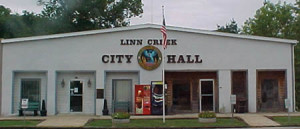 A New meat processing plant near Stockton Lake is one step closer to opening its doors.
Officials in Fair Play voting in favor of providing the plant with town water and sewer service.
The plant has been closed for several years, but was recently purchased by resident Thane Kifer, who plans to re-open it to help with the current shortage of meat processing due to COVID 19.
It's unknown if any additional meetings will take place before the plant officially opens.