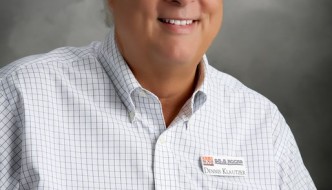 Keep an eye on your mail – you could be getting some very good news.  Camden County Presiding Commissioner Greg Hasty says FEMA has officially started notifying property owners that they've been removed from the flood zone.
NEWS-5-14-18 Hasty Flood Letters

- 14th May 2018
Hasty says to keep an eye out for your letter. If you have any questions you can direct those to the county commission or planning & zoning.