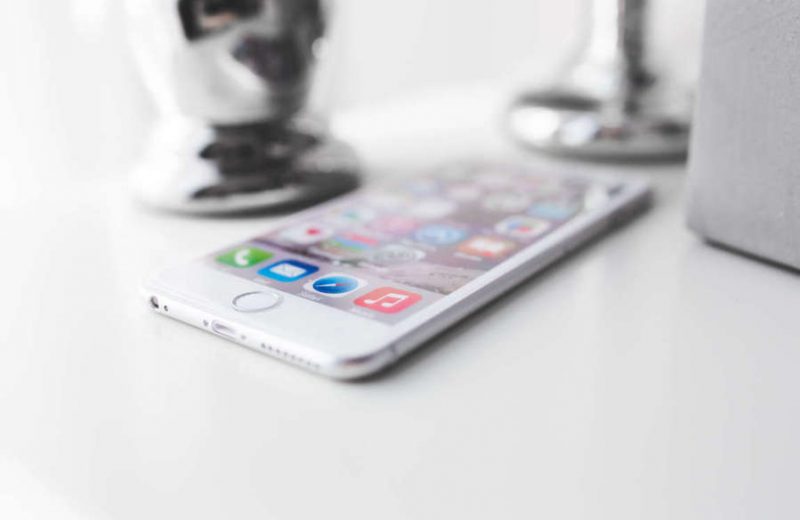 On the eve of the firearms deer season in Missouri, authorities here in the Lake Area and statewide are putting out a few friendly words of advice. First and foremost, according to Camden County Captain Bill Moulder, is to use common sense.
news-111116-hunting-sense

- 11th November 2016
Moulder also says it's always a good idea, not necessarily just during the deer season, to know the make and model, plus the serial number for your rifle in the case it does get ripped off while you are hunting. The firearms season officially begins Saturday one half-hour before sunrise and closes one-half hour after sunset. The season will run through the 22nd.