Free COVID 19 Testing Thursday Afternoon In Camdenton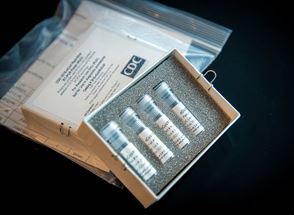 Drive through COVID 19 testing is happening today (Thursday) in Camdenton.
Residents wanting to get tested can go to the Camdenton Medical and Dental Building on Business Route 5 between 5 and 7 PM this evening.
A doctor's order is not required and the testing is free of charge.