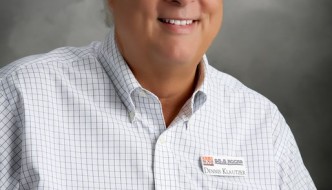 If history is able to repeat itself, then the future is bright for some school districts in Camden County that currently do not enjoy the same economic success as others in the region. Presiding Commissioner Greg Hasty says, in the past, districts such as School of the Osage and Camdenton benefitted from improved roadways and developments which, in turn, resulted in higher property taxes…a pattern that could send other school districts like Macks Creek, Climax Springs and Stoutland down the same road.
news-100616-camden-future

- 6th October 2016
Hasty goes on to say developments such as Ballparks of the Ozarks will lead the way to other development which, in turn, could bring that same kind of financial prosperity to the Macks Creek, Climax Springs and Stoutland school districts.