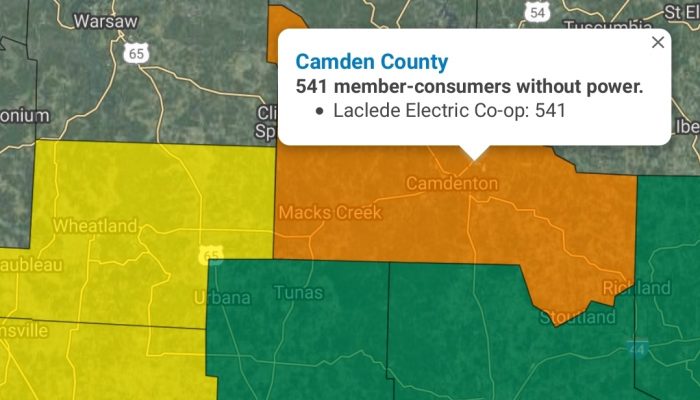 Governor Mike Parson is at the Lake of the Ozarks this week.
He and the Lieutenant Governor Mike Kehoe are in town for the 121st Grand American Competition of the Amateur Trapshooting Association, which is currently underway in Linn Creek.
The event had to move to the Lake area this year from its home in Sparta Illinois due to COVID restrictions.
Officials anticipate a grand total of over 5,000 people for the event and they expect it will bring in around nearly $12 Million Dollars for the lake area.
The event will continue until August 15th.
The Governor also had a chance to take a photo with Camden County Sheriff Tony Helms and Captain Chris Twitchel.
Here are a few more details about the event:
https://www.facebook.com/motraps/posts/3171009569630736
Here's a look at some photos shared by the Governor and the Lieutenant Governor.
https://www.facebook.com/GovMikeParson/posts/806453823429067
https://www.facebook.com/MoLtGovMikeKehoe/posts/644303402879696