Green Sales Tax Holiday Starts Sunday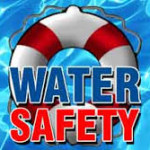 This Sunday starts the annual Show-Me Green Sales Tax Holiday.
Residents will be given exemption on state sales tax for qualifying energy star certified new appliances, up to 100 thousand 500 dollars per appliance.
That includes washers and dryers, water heaters, stoves, a/c units, refrigerators and more.
The program ends on April 25th